Reach your fitness goals, virtually
.
Say goodbye to fad YouTube/Influencer workouts
With QuadVirtual's personalised & expert coaching, get stronger & fitter, ONLINE!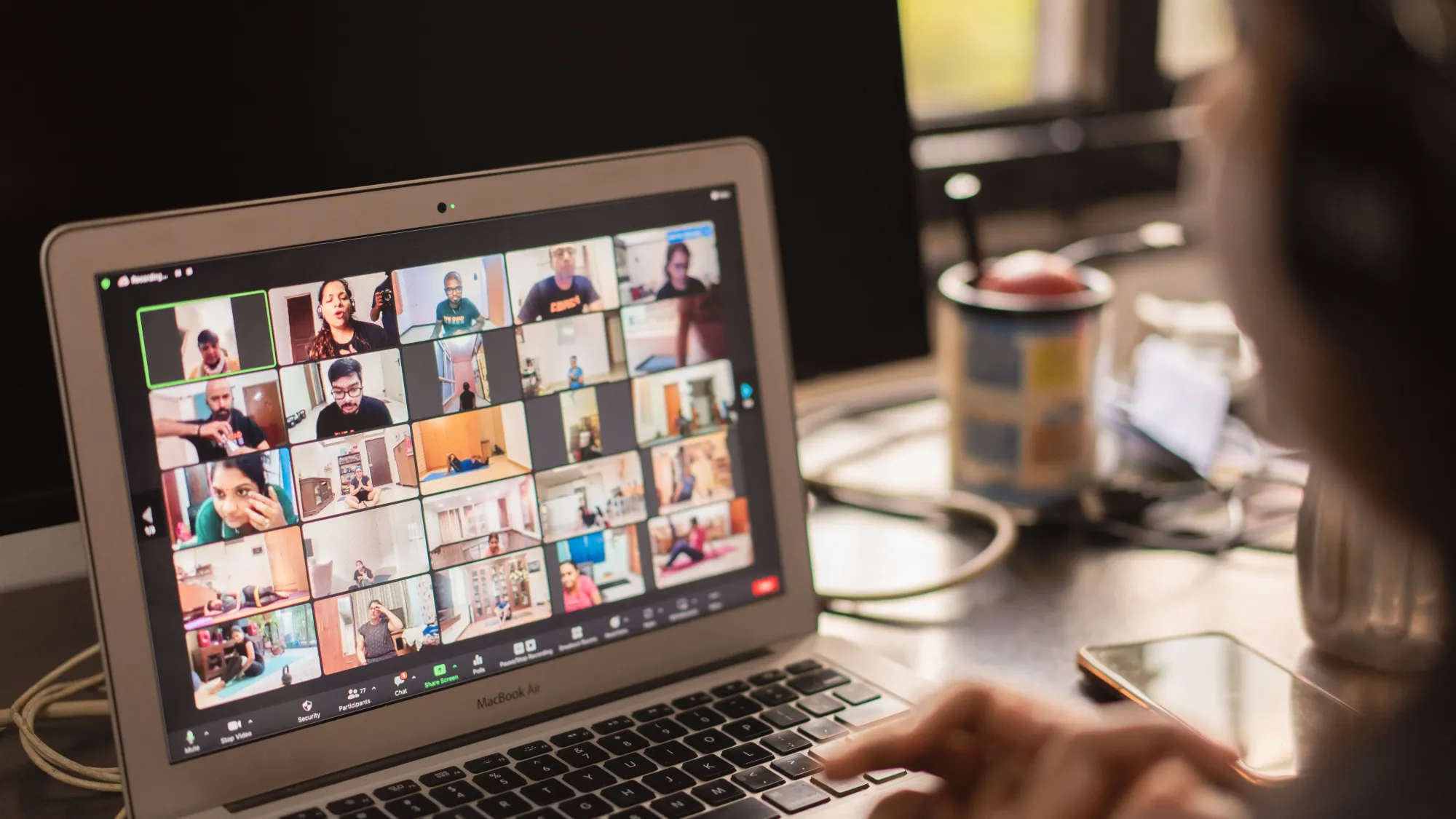 Quad virtual
Features of
The Quad
12-week strength & conditioning programme
We provide 12-Week Virtual Program with 3+ Classes each week conducted on Zoom with flexible AM/PM Timings.
Progress benchmarking and tracking
We help you track your progress to help you reach your fitness goal and stay motivated in the process.
Training customised to suit the individual
All our classes are run by multiple experienced coaches who pay you individual attention and provide training personalised to you.
Lifestyle guidance on sleep and stress management
We guide you beyond training, we also guide you on nutrition plan, sleep and stress management.
Batch Timings
Choose Timing which suits your Schedule. All the Timings are in Indian Standard Time (IST)
IST Morning Sessions
5 AM, 6 AM, 7:15 AM
Filling Fast
IST Evening Sessions
5 PM, 6 PM, 7:15 PM
Filling Fast
IST Noon Sessions
11 AM, 12 PM
Filling Fast
Frequently Asked Questions
Is virtual as effective as in person training?
Yes. Our trainers focus on Strength, Mobility, Endurance, and Speed: facets that would set you up for life. We concentrate on proper form over the first two weeks and continue closely monitoring your movement to ensure the utmost training quality is provided.
Are the timings for QuadVirtual flexible?
QuadVirtual Program is designed for busy people who want to reach their fitness goals without taking on extra time in their schedule. To accommodate everyone, we run multiple batches in a day and members are flexible to attend the batch based on your availability.
How long will it take to see results?
Results vary from person to person and depend on factors such as your current fitness level and dedication to the program. With The Quad program, you can expect to see noticeable improvements in your strength and conditioning in as little as 4 weeks.
Is The Quad program suitable for all fitness levels?
Absolutely! The Quad program is designed to be suitable for all fitness levels and goals. Our coaches are experienced professionals who can provide tailored advice to help you reach your individual goals.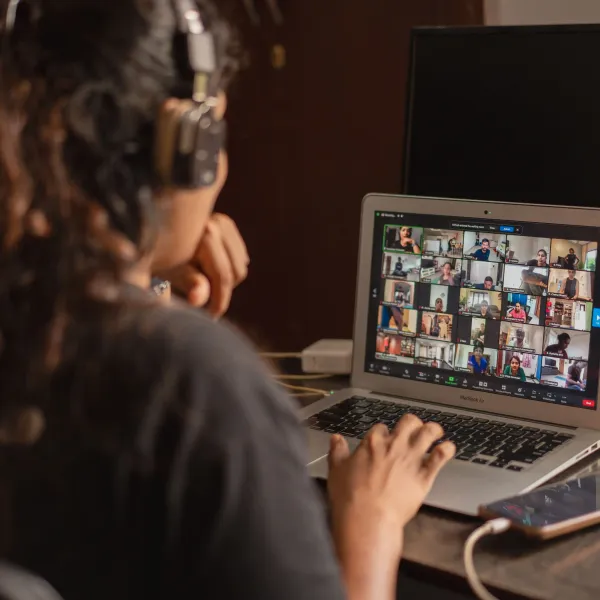 12-week strength & conditioning programme

All classes run live by an experienced coaching team

Multiple coaches in every session to ensure eyes on every student

Training customised to suit the individual

Convenient virtual format with 3+ classes per week (alternate days)
6+ live Zoom class options every day with flexible AM/PM timings

Progress benchmarking and tracking

Nutrition support + recommendations

Lifestyle guidance on sleep and stress management

Over 2000+ hours of virtual training experience in 2020/2021 alone